Cleaning Company Scottsdale Arizona
Matt Jackson – Owner

Matt Jackson is the owner of The Maids of Scottsdale. His entire career has been in customer service. His focus has always been to take care of every customer, and to ensure all expectations have been exceeded. His father, Bob, was the original owner since 2000; Matt joined in 2012 and became owner in 2018.
Matt graduated from Arizona State University with a business degree in Marketing and Management. He and his wife have lived in the community since 1995 and they enjoy doing anything that keeps them active and outdoors!
---
Holana Caminsky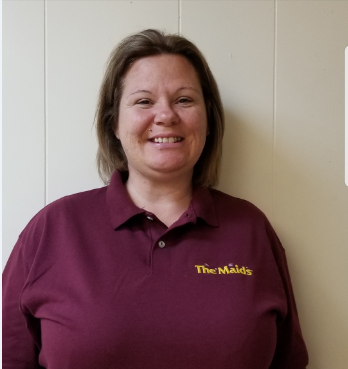 Holana Caminsky started her career with The Maids of Scottsdale 3 years ago as a Maid and has steadily worked her way up the ladder to her current role as Field Manager. Her focus has always been to deliver the highest level of quality, and to personalize each service to meet the individual needs of every client.
"We will do everything in our power to create a memorable experience for you each time we clean your home. We will provide exceptional service to you and your family, with no hassles, delivered by a smiling, enthusiastic staff."
Holana is from Michigan and has been in the Valley raising her 4 kids for the last 30 years.
---
Aimee Gormady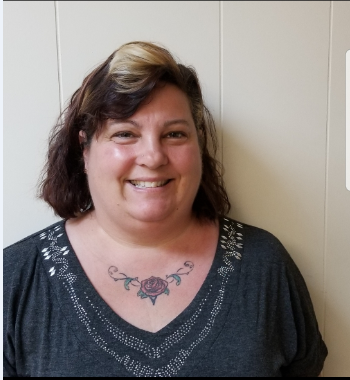 Aimee Gormady is the Office Manager at The Maids of Scottsdale. She began working with The Maids in October 2018 and has now been tasked with the responsibility of assisting with the day-to-day operation of the business.
Aimee is your contact for all pricing, scheduling, payment and other general questions.
Aimee is originally from New York and has been in the Valley for 16 years. She was a nurse before making the transition into office work and is very glad to be a part of The Maids of Scottsdale.
---