Cleaning Company Scottsdale Arizona
Bob Jackson – Owner

Before being involved with The Maids, Bob spent 25 years on the technical side of the telecommunications industry. While he enjoyed the challenges of this rapidly changing business, he had to relocate my family 4 times in 15 years which prompted him to look at owning his own business. As an owner of The Maids for eleven years, he and his wife have lived in the community since 1995.
They have three children, two of whom have graduated from University of Arizona and Arizona State University, and one who has decided to go directly into the workforce. The youngest one has recently moved out of their home so they're still adjusting a bit! They are very involved in the community. They participate in the YMCA Angels program and support Feed The Children. Through their business, they also support the Fraternal Order of Police, The Salvation Army, and CleaningforaReason.org where they clean for breast cancer patients currently in treatment.
---
Jessica Nietzel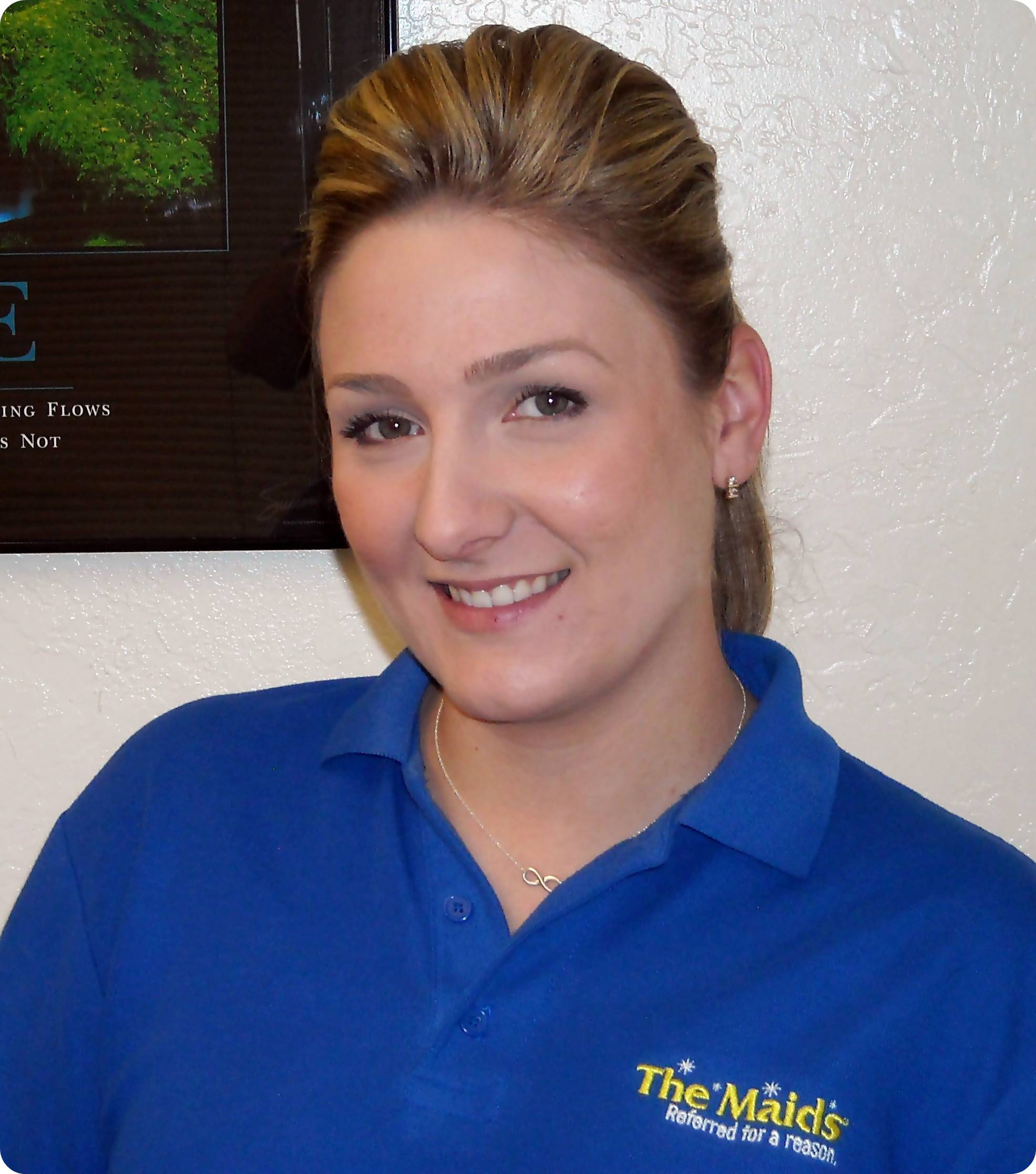 Jessica started her career in sales for a nationwide homebuilder and has managed multimillion dollar communities from inception to completion. Her focus has consistently been on building relationships with her customers and helping them find the right solution for their needs. She relocated from Chicago to Arizona in the fall of 2010 and started as Sales Manager at The Maids shortly after. Now, as Director of Operations, she oversees the day-to-day operation of the organization, ensuring happy employees and satisfied customers.
Jessica grew up in Iowa learning how to do everything from ballet to bull riding. She was a four-sport athlete in high school and graduated from Bradley University with a degree in Business Computer Systems. She is an avid skier and is (still) learning to cook!
---
Matt Jackson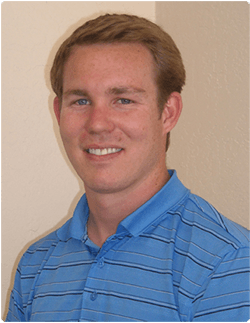 Matt started his career in customer service. He spent 5 years in Fine Dining and 3 years in management at Enterprise Rent a Car. His focus has always been to take care of every customer, and to ensure all expectations have been exceeded. When the Operations Manager position opened at The Maids of Scottsdale, Matt jumped at the opportunity, as he has always been interested in working with and learning from his father.
Matt graduated from Arizona State University with a business degree in Marketing and Management. He enjoys doing anything that keeps him active and outdoors.
---