Cleaning Company Scottsdale Arizona
Matt Jackson – Owner

Matt Jackson is the owner of The Maids of Scottsdale. His entire career has been in customer service. His focus has always been to take care of every customer, and to ensure all expectations have been exceeded. His father, Bob, was the original owner since 2000; Matt joined in 2012 and became owner in 2018.
Matt graduated from Arizona State University with a business degree in Marketing and Management. He and his wife have lived in the community since 1995 and they enjoy doing anything that keeps them active and outdoors! They have 3 young children: their son, Ryder was born in early 2020, and two daughters, Parker, born in 2021, and Oakley, born in 2022.
---
Mel Halbert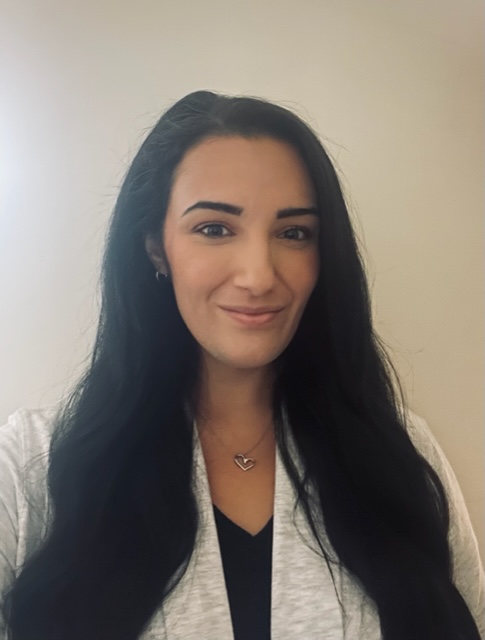 Mel is our Branch Manager. She keeps busy every day ensuring both customers and employees have the best experience possible at The Maids! Before she joined our team, Mel specialized in customer service in the food industry for 7 years. Mel began her career at The Maids at a franchise in Missouri in early 2020 before relocating to our Scottsdale office in November of 2021. Mel's background has allowed her to successfully learn the ins and outs of The Maids cleaning system while using her past experience to better the quality of clean her teams deliver as well as improving morale for her employees. She is driven off the happiness of those around her.
Outside of work, Mel and her Husband share a passion for both Pitbull Advocacy and Nature Preservation. You can find them hiking, boating, and exploring Arizona most weekends! They also volunteer and donate to local Pitbull Rescues in the community. Mel says her favorite part of the job is 'being able to improve the quality of life for both her customers and employees!'
---
Maria Ramirez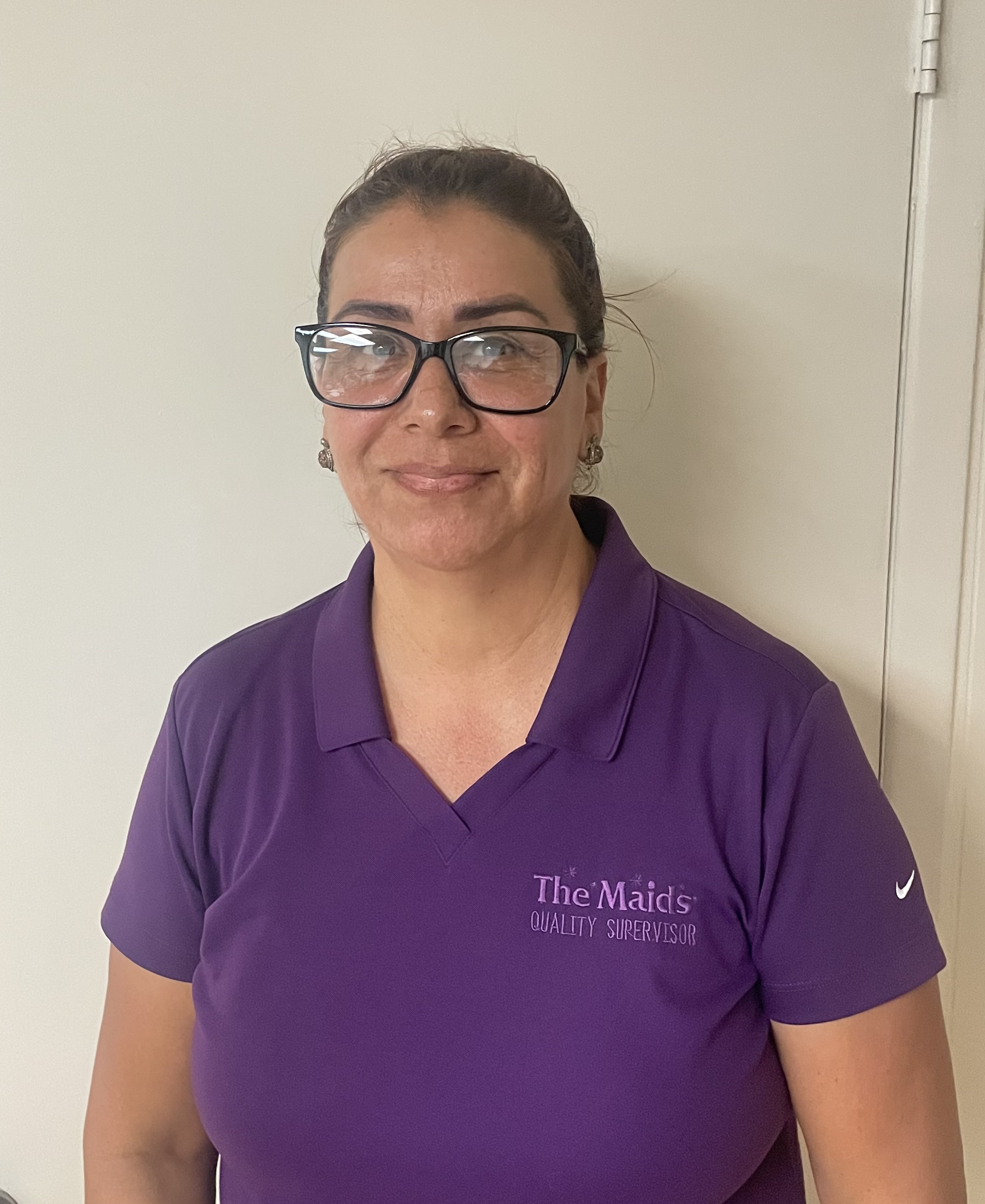 Maria is our Field Manager. She has been in the cleaning industry for over 17 years. 15 of those years spent cleaning have been here at The Maids- 5 years as a Team Member, 8 years as a Team Leader, with 2 years and counting in her current role. Maria is responsible for our quality control and training. She loves teaching our employees new things, and gets her satisfaction from happy customers in their clean homes.
In Maria's free time, she enjoys being outside in Arizona's beautiful terrain- she is frequently hiking, camping, and exploring the outdoors. She also loves spending quality time with her with her husband, son, and daughter in the outdoors as well as many other activities.
---